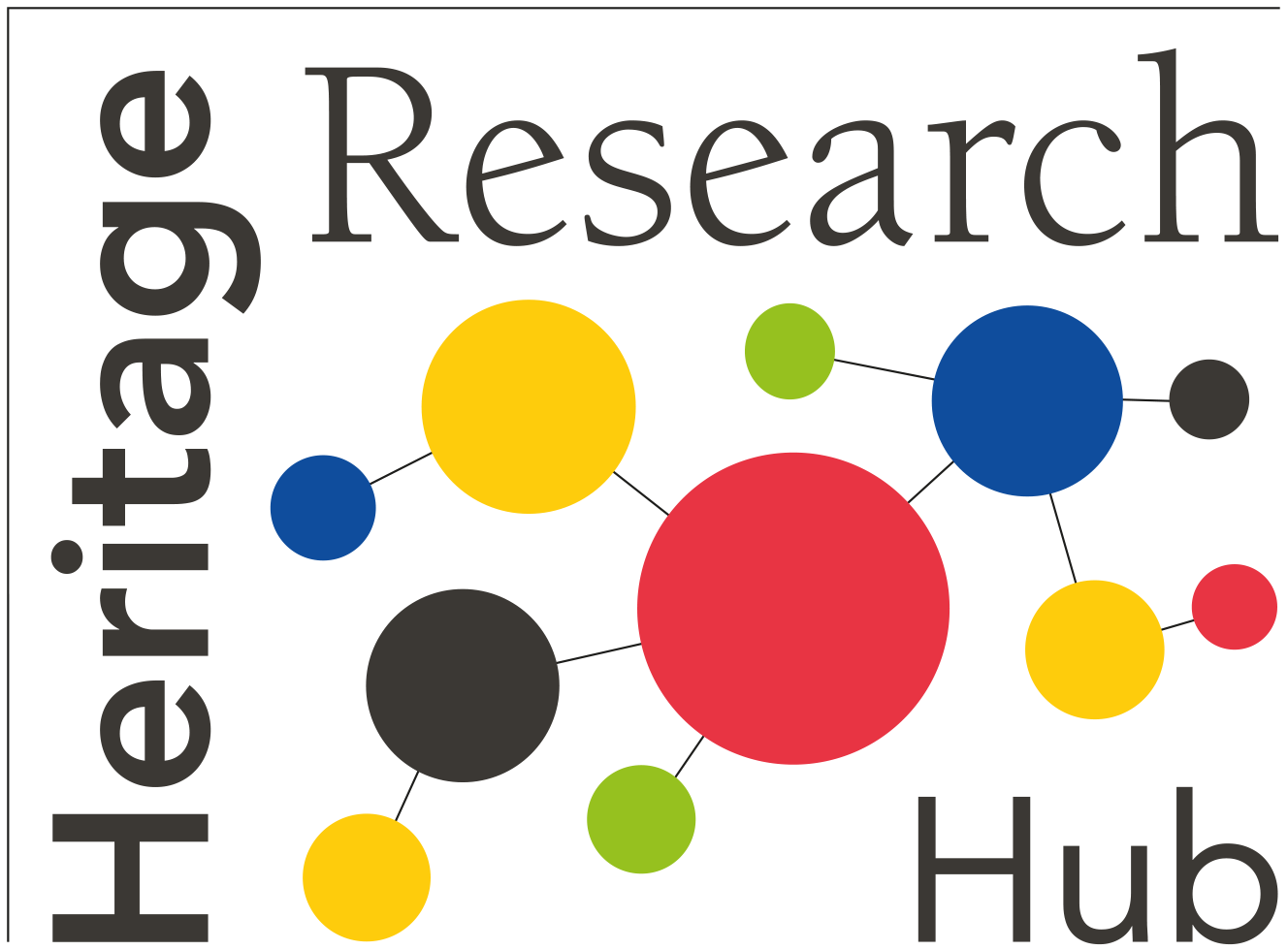 SoPHIA and the Heritage Research Hub collaborate for the promotion of mutual initiatives and aim to enhance the visibility of the projects, mainly among the research community and heritage professionals.
The Heritage Research Hub is a new platform created and managed by the Joint Programming Initiative on Cultural Heritage (JPI CH). It is a free and collaborative website on, and for the cultural heritage research community covering tangible, intangible, digital, and natural heritage.
It aims:
• To provide information about the JPI CH and its activities.
• To create an online location where everyone who works in or with heritage-related research can share and search for different contents, including news, events, funding and training opportunities or open vacancies.
• To inform about the heritage research general framework by introducing heritage research policies, various stakeholders or research projects.
• To collect and display resources on and for heritage research.
Any organisation or project wishing to communicate on its activities or contribute to making this platform an ever-growing place is welcome to create an account on the hub.
https://www.heritageresearch-hub.eu/ / contact: contact@heritageresearch-hub.eu
About the JPI CH: The Joint Programming Initiative on Cultural Heritage is a Member State-led initiative created in 2010 and bringing together eighteen countries in Europe. Its objective is to address challenges that countries cannot tackle alone and improve the coordination of research on cultural heritage at the European level. It allows identifying needs and priorities and concentrating and increasing human, material and financial resources allocated to research. To find out more, please visit the dedicated section on the hub.

Share this Post