Consortium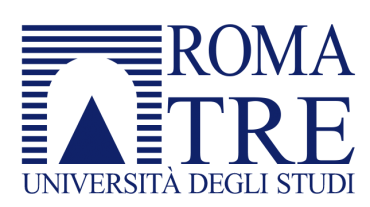 Roma Tre University
Established in 1991, Roma Tre University has gained a significant reputation in the academic world thanks to its quality of teaching and research programme. Roma Tre is involved, either as coordinator or as a partner, in around 80 international research projects.
Michela Marchiori
Full Professor in Business Organization and Human Resource Management
Paola Demartini
Full Professor of Business Administration, Department of Business Studies
Lucia Marchegiani
Associate Professor of Business Organization and Human Resources Management
Flavia Marucci
Research Fellow
Mauro Baioni
Urban Planner
Giovanni Caudo
Full Professor of Urban Planning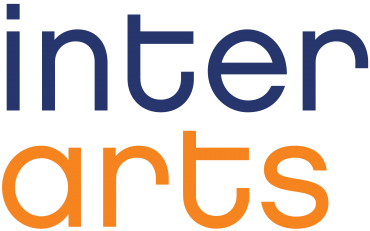 Interarts
Interarts is a not-for-profit private foundation with international projection that: supports the design of cultural policies; contributes to the processes of human development through the cultural sector; and facilitate the transfer of knowledge and information in the field of culture.
Mercedes Giovinazzo
Director
Antonio Gucciardo
General Manager
Alberto Cerezo
Programme Officer
Viviana Pabon
Communication Officer
Valérie Weerts
Financial Officer
Annalisa Cicerchia
Senior Cultural Economist

European Museum Academy (EMA)
EMA is a non-profit Foundation established to reflect Museums at the international level, to promote Research on Museography and Museology as a high cultural activity. EMA is active in the sector of multimedia creativity with "Museums in Short" contest and "Heritage in Motion", the latest run in cooperation with Europa Nostra and EUROPEANA
Henrik Zipsane
Managing Director
Eleftheria Elia Vlachou
Museum and Cultural Management Consultant
Emek Yilmaz
Communication and Special Projects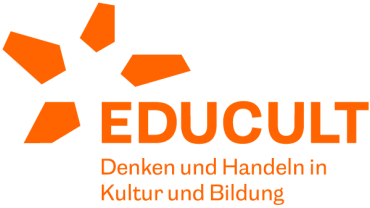 EDUCULT
EDUCULT is an Independent European Research Institute with long expertise in the analysis, evaluation and assessment in the fields of Arts, Culture, Education and Policy. EDUCULT has excellent experience in policy research, programme evaluation, impact assessment and management on national and multi-regional/cross country level.
Angela Wieser, PhD
Research
Aron Weigl, PhD
Executive Director, Research
Veronika Ehm, MA
Research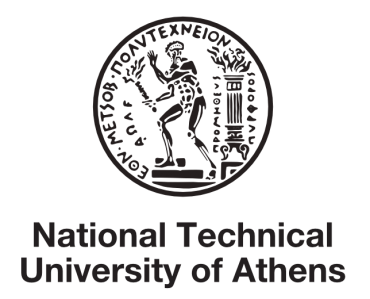 National Technical University of Athens
The National Technical University of Athens is the oldest and most prestigious higher educational institution in Greece in the field of technology, and has contributed unceasingly to the country's scientific, technical, economic and cultural development since its foundation in 1836. The variety of topics of the research projects is wide in the areas of Architectural Design, Smart Cities, Urban and Regional Planning, Conservation of Historical Settings, Landscape Urbanism, History and Theory of Architecture, Visual Expression and Representation.
Dr Nicholas Anastasopoulos
Assistant Professor, School of Architecture
Harikleia Hari, PhD(c)
Architect, Researcher
Dr Leonidas Koutsoumpos
Assistant Professor, School of Architecture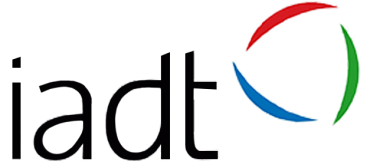 Institute of Art, Design and Technology (IADT)
Dun Laoghaire Institute of Art, Design and Technology (IADT) was established in 1997. It is a State Institute and one of 13 publicly funded Institutes of Technology in Ireland operating under the Institutes of Technology Acts 1992 to 2006. IADT is Irelands only higher education institute with a specific focus on the Creative, Cultural and Technological Sectors.
Paraic Mc Quaid
Lecturer, Researcher, Artist
Dr. Christine Horn
Lecturer, Researcher
Tiziana Soverino, PhD
Research Assistant

Institute for Development and International Relations (IRMO)
The Institute for Development and International Relations (IRMO) is a public, non-profit, scientific and policy Research Institute, engaged in the interdisciplinary study of European and international Economic, Political, Cultural Relations and Communication. Founded in 1963 by the University of Zagreb. The Department staff have provided their expertise to the European Parliament, European Commission, Council of Europe and UNESCO.
Aleksandra Uzelac
Head of Culture and Communication Department / Research Advisor
Daniela Angelina Jelincic
Senior Research Adviser