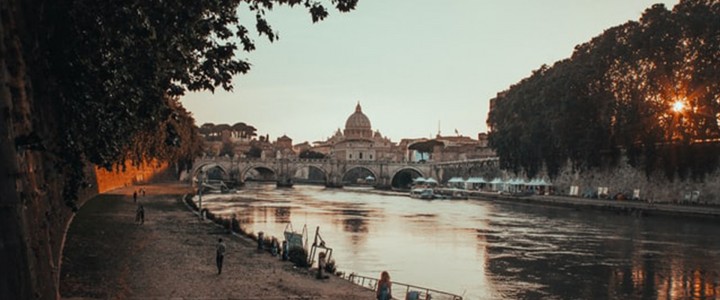 Results targeting stakeholders
Set of criteria to assess critical impacts and the acquisition of capabilities in order to breakdown the existing perceived barriers preventing practitioners and local communities to play an active role in the assessment of the quality of interventions in the cultural area.
Results targeting policy makers
Increase awareness at EU, national and local levels about the importance of a holistic approach in evaluating the quality of interventions in cultural heritage.
Produce policy recommendations.
Results targeting researchers
An innovative holistic impact assessment model as a stimulus to bring forward the scientific and academic debate.
A series of contributions in leading international and national peer-reviewed journals, reviews and periodicals aimed at the scientific community.
Ideas for enriching courses currently taught and for developing new academic teaching material for major higher education institutions at both undergraduate/graduate and post-graduate levels.