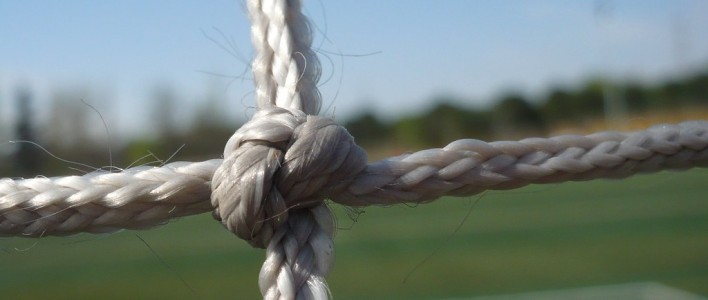 Join the Social Platform
There has never been a true pan-European effort to bring together all the stakeholders interested in impact assessment of cultural heritage interventions. In this sense, SoPHIA represents an innovative and groundbreaking attempt to gather stakeholders from across Europe representing different organizations within the cultural eco-system and with different professional expertise. Together they build up a collective expertise representing all the four different domains (i.e. cultural, social economic and environmental ones) around the crucial issues at hand.
One of the main objectives of SoPHIA is to offer a working network of scholars and stakeholders developing a collective reflection on the impact and quality of interventions in European historical environment and cultural heritage at urban level. The Social Platform will be the think-tank in order to:
promote innovative and interdisciplinary research on a holistic impact assessment model and quality standards for cultural heritage interventions;
foster a collective reflection for the development of strategic and integrated European and international policies and interventions on these issues;
develop guidelines and toolkits to allow regional authorities together with local communities, to play an active role in the assessment of the quality of interventions in cultural heritage, in line with new participatory governance perspectives and;
promote innovative and interdisciplinary educational tools addressing the key issues identified.
The Social Platform is initially composed of the project partners and the stakeholders identified before the beginning of the project. Intended as an ongoing process, the Social Platform will progressively be enlarged in two steps. Two open calls to enroll new members will be launched through this Website and all the partner´s communication channels. The expected dates to launch the calls are June 2020 and January 2021.
Nevertheless, academics, practitioners and policy makers with expertise in any of the fields of SoPHIA, with an interest to be part of the Social Platform and contribute thus with their opinions, are encouraged to contact the SoPHIA team and explore the possibility to join in quality of stakeholders.
For any additional information about SoPHIA, please write to: info@sophiaplatform.eu